Are you reading an interesting post on Facebook? You are a content consumer. Watching a new video of your favorite blogger on YouTube? You are a content consumer. However, you might want to become a content developer one day, and you will surely need web development tools that will help you to come up with a high-quality and viral content quickly and, what is more, efficiently. Here comes a list ten most popular in 2019 web development tools to create stunning content.
One Subscription
We shall start with the discussion of the ones that are the easiest to use and that are of the most general of usages. One Subscription is an extremely effective and handy web-development toolkit that allows you as a developer to get a grasp on what is web development. When using it, you will be able to gain access to an entire host of top-notch digital products, such as online stores, landing pages, blogs, etc. This is the place that you shall start your acquaintance with the world of web development from. Furthermore, it provides professional support to its customers and an unlimited yearly license.
Grid Guide
If you are interested in cheap though effective software and you are a beginner in the domain of web design, then you shall definitely star using Grid Guide. A lot of college students who study web design use it for creating splendid pixel grids within their designs. It can also be used for creating specific graphic content to accompany college essays. By the way, here comes another stunning tool that you can use to ease your university life – you can buy research papers online and have them written by professional writers. Using the services supplied by professionals is also a soft skill that one might want to master in order to become a successful content creator.
Sublime Text
Creating content in the 21st century means working either with graphics, videos, or texts. Sublime Text is a wonderful representative of web development software that you may use for actually editing your code on a number of platforms. Programming code is nothing else but a text – it is written with a help of language, right? So, go on and grab the best coding editor for yourself.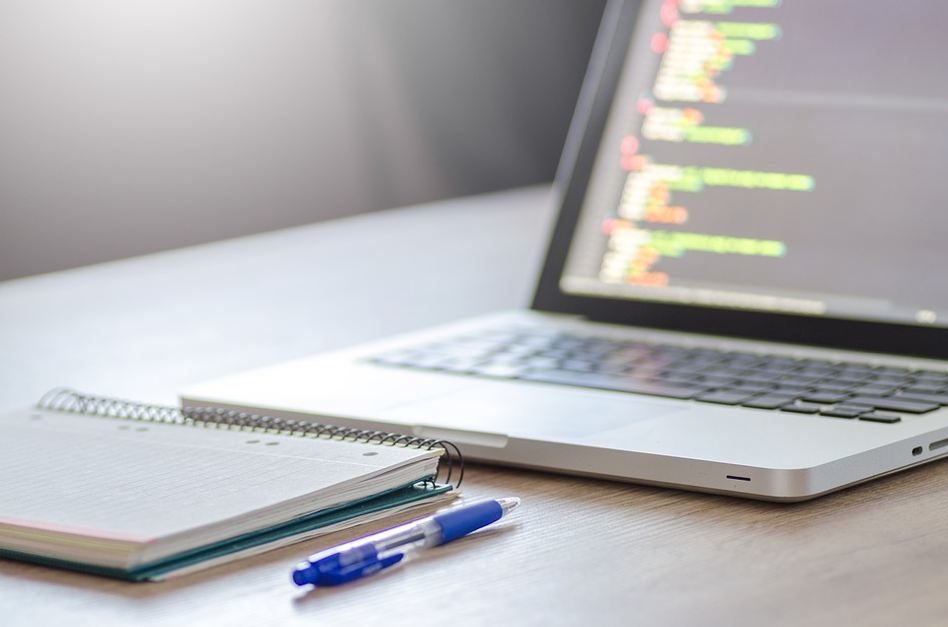 Creative Tim
If you already invested in several projects related to web content development, make sure that you use Creative Tim the very next time that you turn your computer on. It will help you accelerate your development work by providing you with sample pages that are already coded. Everything you have to do to start your own project is to edit it a bit and continue writing. For example, when you buy a research paper you want it to be flawless. Creative Tim will help you live to a flawless start to your new project.
AngularJS
All the experienced front-end web developers about this wonderful tool. This is an open-source web-based application that will help you extend your HTML syntax and write more refined codes. For example, when buying research papers you would definitely like to have the possibility to extend them if the professor asks you to do so.
Grunt
Sometimes, being a web developer is all about organization. Grunt has been created to help those who work with one of the most popular libraries for IT-specialists, and namely, Node.js. This is a task runner that will let you have all your processes automated. Make sure that you use it, especially if you plan to become a project manager in IT.
Npm
This awkwardly titled tool represents a Node package manager for the web developers who work with the one and only JavaScript. It is a trusted source that will help you trace reusable pieces of code and, what is more, will automatically assemble them for you in a workable manner. When submitting an ordered essay, you want to be sure that you can state: I trust my paper. Using Npm you can easily claim: I trust my code.
CodeKit
This is a web development tool for the full stack developers who experience hardships with the need for conducting constant syntax checks. The tool conducts them automatically and is even able of optimizing the graphical elements within the code of the future app.
Backbone.js
There is nothing much to say about this tool, as it is pretty simple in its meaning. If you want to have your applications structured automatically, use it and you will not regret it. It can also be used for comfortably developing small one-page apps.
WebStorm
The last tool on our list once again assists those who code in JavaScript as it is the most popular programming language among web developers. Using WebStorm, you will have the opportunity to experience constant assistance in your work with Vue.js, Angular, React.js, Meteor, and other platforms and libraries.
Wrap Up
Nowadays, there is a lot of web development tools to use. Everything you need to do is to choose the one you need and improve your product.