Creating icons is a time-consuming process and if you don't have the right expertise, it will take a huge amount of time to create one.
This blog post gives you the top 11 best resources of free icons for your Bootstrap project.
But, before that, I'd like to talk about a few things about Bootstrap and icons.
What is Bootstrap?
Bootstrap is a powerful, free, and open-source CSS framework that lets you quickly create stunning designs. Designing with CSS only will take a huge amount of time. So, instead of using just CSS, you can add Bootstrap code (besides custom CSS) to your project and speed up the process of your work.
Why you may need icons
Icons are essential elements of a product such as a website, mobile app, or any other kind of app. They do not just beautify your app, they also make it easy for the users to understand your app's features. For example, a search icon in a search box improves the look and feel of the search box and also helps the user quickly understand it.
How to import icons in your page
Please read this guide from FontAwesome.com to learn how to correctly import icons and include them in your webpages.
11 best resources with beautiful free icons
Bootstrap Icons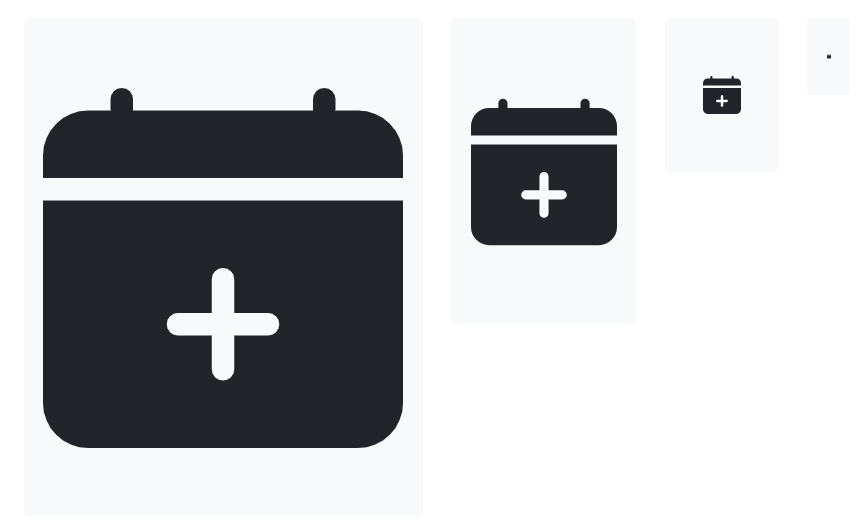 One of the amazing benefits of using Bootstrap is that it comes with a free icon library. Bootstrap Icons is a fantastic library of icons, very suitable for Bootstrap components. These icons are free of cost and open-source. So you can not just use them, you can also customize them.
More details about this icon package can be found on the official Bootstrap website.
Font Awesome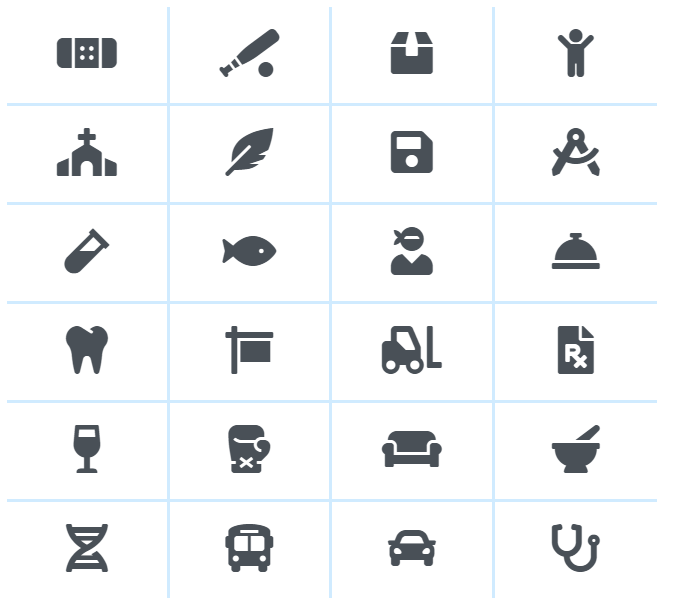 Font Awesome is one of the most popular icon libraries and toolkits available on the Internet. It has a free and a premium version. As of now, it has 1,588 free icons and 7,842 premium icons. The current version is 5.13.0 as of writing this post. Font Awesome 6 is coming soon with lots of new exciting icons, styles, and services. This icon pack offers you the most amazing social logos and vector icons. It provides you with pixel-perfect, desktop-friendly, tried & tested icons for almost all purposes.
Iconfinder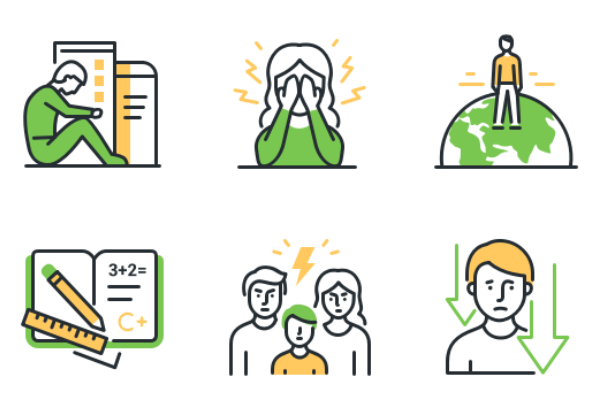 Iconfinder is another great resource for beautiful icons with free and paid plans. It provides you with icons in different formats such as SVG, CSH, and PNG. Currently, they have more than 4,450,000 icons on their site. Iconfinder offers you icons of several categories.
Freepik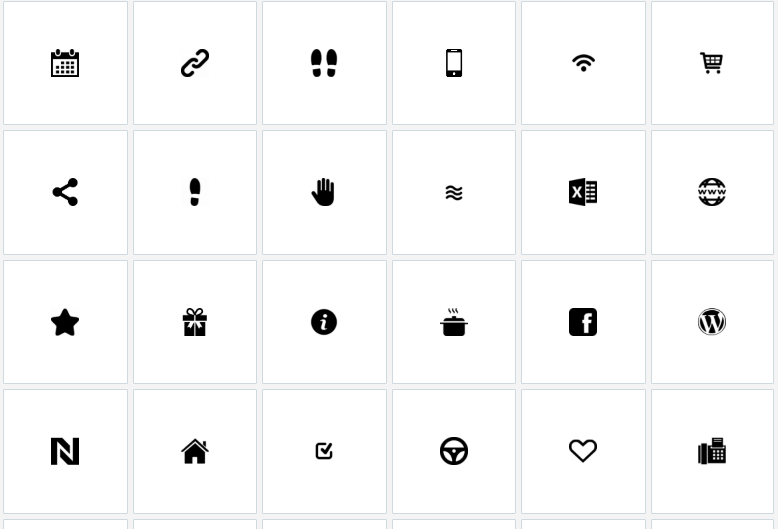 Freepik is an awesome icon library that gives you more than 83,000 free stunning icons in PNG, EPS, and SVG formats. You can use these icons for personal and commercial purposes for free. This site gives you a wide variety of icons that you can use for your projects.
Flaticon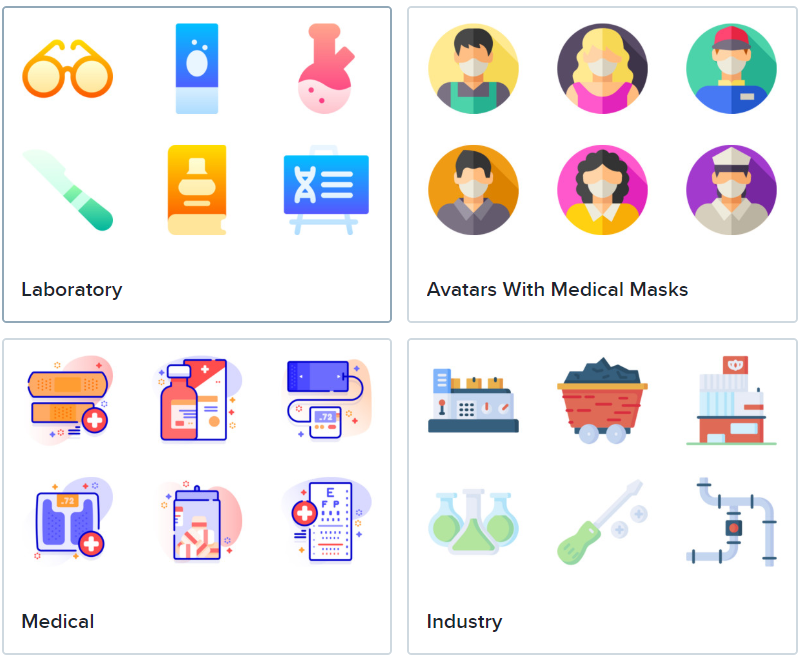 Flaticon is a huge icon library that gives you icons of various types. The available icon formats in this library are PNG, SVG, PSD, EPS, and BASE 64. This website provides you with a large collection of awesome free and premium icons. According to the official site, Flaticon produces 60,000+ icons each month.
IcoMoon
With 5500+ free and 4000+ premium icons, IcoMoon is a reliable provider of high-quality, pixel-perfect icons that can be used for mobile, desktop, and web apps, and various other types of projects. It provides you with basic glyph editing and an icon font generator. The IcoMoon app lets you convert your icons into different formats.
The Noun Project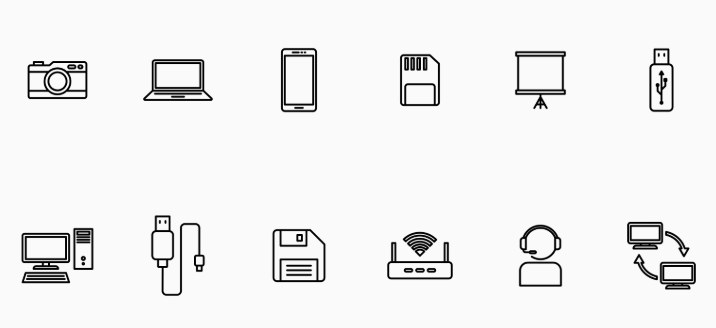 The Noun Project is an amazing resource with more than 2 million icons made by an amazing community of designers. It allows you to customize every icon so it looks amazing in your products. There are free and premium plans available.
Orion Icon Library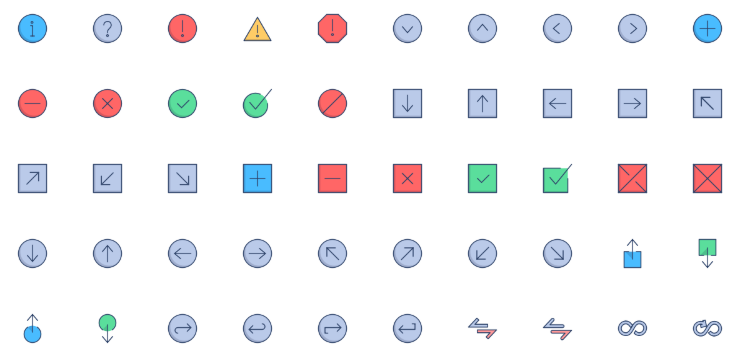 Orion Icon Library is a relatively new icon library that gives you stunning icons. They have free and pro plans. With a pro plan, no attribution is required for using the icons in your projects. With this library, you also get a web app to customize your icons.
Icons8

Icons8 gives you more than 130,900+ free icons of several types. This website offers you free and paid icons that look consistent as they are created by a single team of designers. It gives you the code for your icon so that you can paste it into your HTML page.
Good Stuff No Nonsense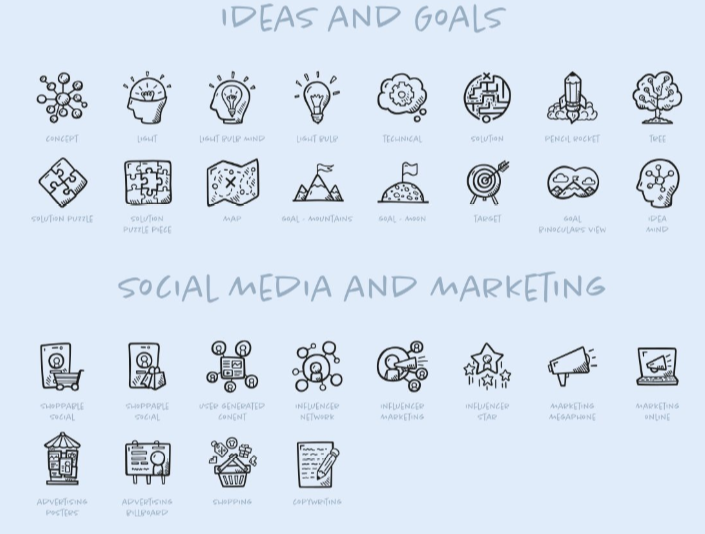 As the name of this website suggests, it has only good icons. It provides you with high-quality, creative, hand-drawn, free, and low-cost icons. You can download icons in different formats. Good Stuff No Nonsense also allows you to create custom icons.
iconmonstr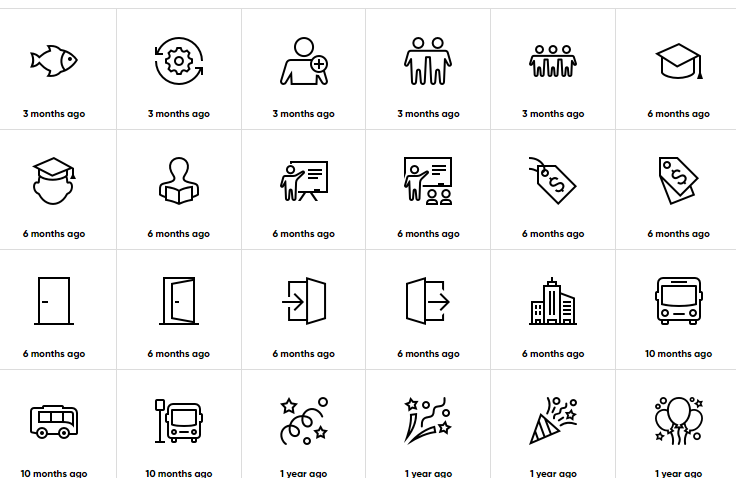 iconmonstr is an amazing resource with stunning, creative, free icons. As of writing this blog post, it has over 4,496 free icons. This website will save you a ton of time as you don't need to create icons from scratch. Icons on this site look simply amazing.
This blog post gave you 11 free icon libraries for your Bootstrap project. I hope this list was useful!