The year 2020 is almost here, and we all expect some new trends. In the last couple of years, the world of eCommerce has been steadily rising, and that will only continue in the future. According to statistics, by the year 2021, 95% of shopping will be facilitated by eCommerce.
There is no doubt that the popularity of eCommerce will continue rising as the years go on. However, you can't assume that the same strategies that worked in the past will work in the future. You need to keep up with the trends and run your eCommerce business accordingly.
If you want your business to be successful in 2020 and increase your eCommerce conversion rates, here are some tips that will make that happen.
Optimize your website
Website optimization is crucial for any successful eCommerce store. If you don't take optimization seriously, it can result in low traffic, server issues, unsatisfied customers, and of course, no sales.
To make your business profitable, these are the features your website must have:
An eye-catching homepage. Website visitors will decide whether or not they like your website just based on the homepage. That is why it needs to be well-designed, impressive, and easy to navigate and understand.
A blog. All successful eCommerce stores have one thing in common – a blog. When you run a blog, you can stay connected to your audience by posting announcements and the latest trends, as well as interesting articles.
Exit pop-ups. Just before a customer is about to leave your website, try to pique their interested one last time with an exit pop-up. These pop-ups can be for discounts, freebies, and other promotional offers that are bound to interest your potential customers.
Multi-device optimization. Optimize your website to be available on mobile devices to gain more customers. According to mobile marketing statistics, optimizing your website for mobile users will bring in much more business.
But before you start optimizing your website, you need to choose your platform. Some of the most popular ones are WordPress (through WooCommerce) and Shopify. If you prefer the latter option, these Shopify optimization tricks might come in handy.
Advertise on social media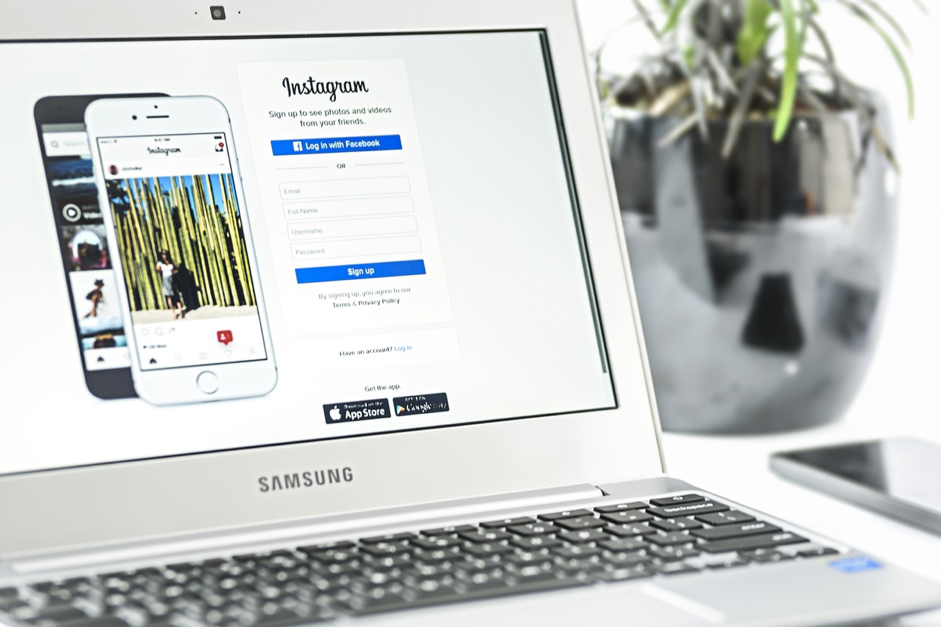 Image by Photo Mix from Pixabay
The growth of social media usage is correlated with the growth of eCommerce. A large number of eCommerce consumers rely on social media when they're deciding whether or not to purchase a product. And if you're not on social media, you will lose a large number of potential customers.
Social media is a great promotional tool because not only do you have a large audience on these platforms, but they are also free to use. So, make sure to set up an account on the social media platforms your ideal customers use and start promoting your business.
Since you're an eCommerce store, you depend greatly on imagery. Customers need a visual representation of the products you're selling so they can decide whether or not they're interested in your product. This is why you should have a profile on Instagram.
Instagram is a platform that focuses on visuals, which makes it perfect for eCommerce stores. You just need to create some high-quality content and images, figure out the best time to post on Instagram, and attract as many buyers as possible.
Focus on customer retention
While it is important to always focus on finding new customers, you should never forget about the customers you already have. Just because they bought something from your business one time, that doesn't mean they want to stick around. It's your job to show them why they should.
Customer retention is an essential part of longtime success. It costs much less to keep an existing customer than it does to acquire a new one. That is why you should try some of these customer retention strategies that will improve your CSAT score:
Loyalty programs. These programs reward loyal customers when they fulfill certain criteria. If customers are motivated by rewards such as discounts or free products, they are very likely to sign up for your loyalty program. This will encourage them to spend a lot of money just for rewards.
Paid VIP memberships. If a customer buys almost exclusively from you, they might be tempted to purchase a paid VIP membership. In exchange, customers are rewarded with perks such as free shipping, additional coupons, and occasional rewards.
Welcome campaigns. If you want to turn a one-time customer into a loyal one, send a welcome email to them. This will make them feel appreciated while also giving them an incentive to make another purchase.
Referral programs. This is a great way to keep your loyal customers while attracting new ones at the same time. If a new customer signs up with someone's referral code, the person who gave them the code will gain a benefit while you will gain a new customer.
Educate your audience
Potential customers want more than just a bland description of a product and its picture. They want to know as much about the product and company as possible. And it's your job to educate them.
When you educate your audience, you build a relationship with them. If you are ready to answer all of their questions and inquiries, you will build trust. That way, customers will feel more comfortable when they buy from your company.
There are a few ways to educate your audience and build a relationship with them:
'About us' page. Show customers that you aren't just a corporation, but that there is a person behind the company who is passionate about the business. Give them a peek into who you are, what's important to you, and what you are passionate about.
Blog. As we've already mentioned, a blog is an essential part of any eCommerce store. It is also a great education tool for customers. They can learn essential details about products from the articles and communicate with you through the comment section.
FAQ page. If you notice a lot of customers ask the same questions frequently, provide them with answers on a convenient FAQ page. If you've chosen WordPress as your platform, you can use al WordPress FAQ plugin that will help you set up an FAQ section without too much effort.
Semantic SEO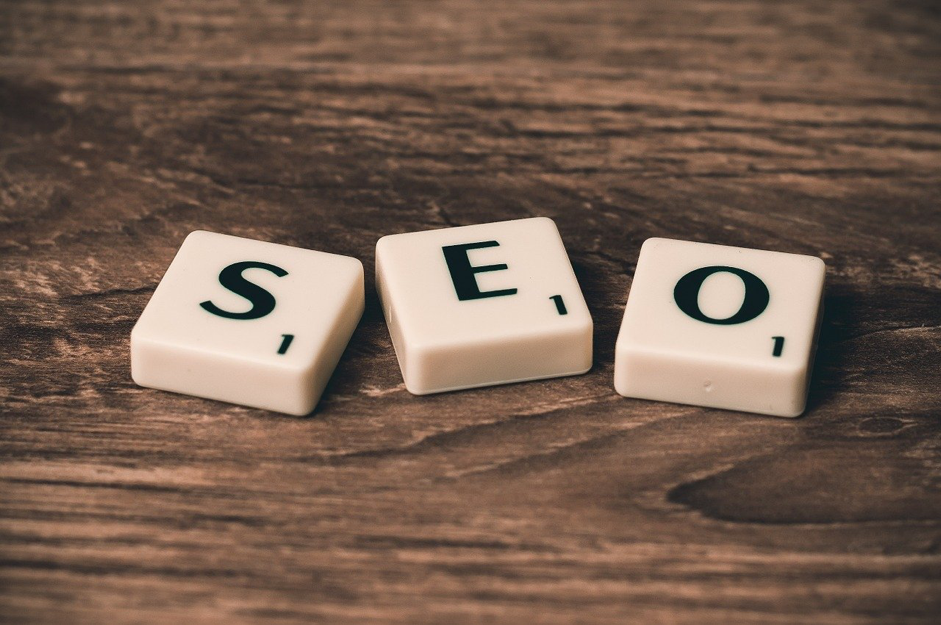 Image by William Iven from Pixabay
Search engine optimization isn't what it used to be anymore. Traditional keywords and phrases aren't good enough anymore, as everyone is applying these SEO strategies nowadays. If you really want to reach a high ranking position on Google, you need to implement semantic SEO strategies.
This data searching technique doesn't only focus on finding keywords but also determines the contextual meaning of the words used. Search engines are striving to understand the topic a certain individual has in mind when they search for something.
While Google is still focusing on keywords, it isn't reliant on them. If you want to focus on semantic SEO, here are the best strategies you can implement:
Publish topically relevant content.
Provide answers to questions.
Optimize for mobile users.
Optimize for voice search.
Add descriptions to your pictures.
Include high-quality images of your products
If you're an eCommerce store owner, you shouldn't underestimate the importance of product photographs. Customers need to see exactly what they're buying so they know what to expect. This is why you should provide them with high-quality images so they are able to make an informed decision.
Here is how you can achieve the best possible results:
Use a high-quality camera or hire a professional photographer.
Take pictures in good lighting and against a neutral background.
Show your product from all angles so there isn't any confusion.
Add images for all available colors for each product.
Final thoughts
With each passing year, the world of eCommerce changes. But instead of being scared of the change, embrace it and do everything you can to stay in this incredibly competitive business.
If you follow all of these tips and tricks, you won't have any problems finding success in the following year.
Featured image is by 3D Animation Production Company from Pixabay.