WHAT IS WEB DESIGN?
Web design consists of various components required to make a website. It is a set of different types of skills and ideas required in building a website. In simple words, the design of a website displayed by the internet is done through web designing.
Web design includes the layout of the website, the content available on it, coding done to create the website, graphic design, etc. A web designer is the one who creates a website. Some of the tools used for website designing are Photoshop, Wix, Sketch, PageCloud, Squarespace, etc.
There are two types of website designs:
Adaptive website
Responsive website
ELEMENTS OF WEB DESIGN
Designing a website is a complicated process. It requires time and highly skilled people to create a website. Web designing includes several elements, those are discussed below:
Layout: Working on the layout of the website is the basic step to start constructing a website. The design of the website should be made on a paper to get a proper start.
Font and colors: To design a website another important thing is to select a font and color. The font should be easy to understand and should fit the color well. The selection of the color must be done very carefully, it should be selected by keeping all types of users in mind.
Content: The designing of the website and content writing must go hand in hand. It is very important to select the type of content you want to show the audience. A good content writer should be hired to make the website successful.
Graphics and animations: Apart from the content on the website, another important factor to be considered is the graphics. Graphics include various shapes used on the website, images, icons, videos, etc. To make your website more attractive and user-friendly adding graphics is essential. These graphics can be obtained from various sources. Many sources provide free images, videos, and icons that you can use on your website. Animations help to grab the user's attention.
Speed: An efficient website must be fast. While designing a website you should make sure that the website is fast. A slow website can reduce the number of users visiting your website.
The website should open on all types of devices. The website must open fast in all the devices. It should be mobile-friendly and user-friendly.
Search Engine Optimization (SEO): The website should be designed in such a way that the user doesn't get steered away. It must be designed properly so that the crawlers can find it easily without getting lost.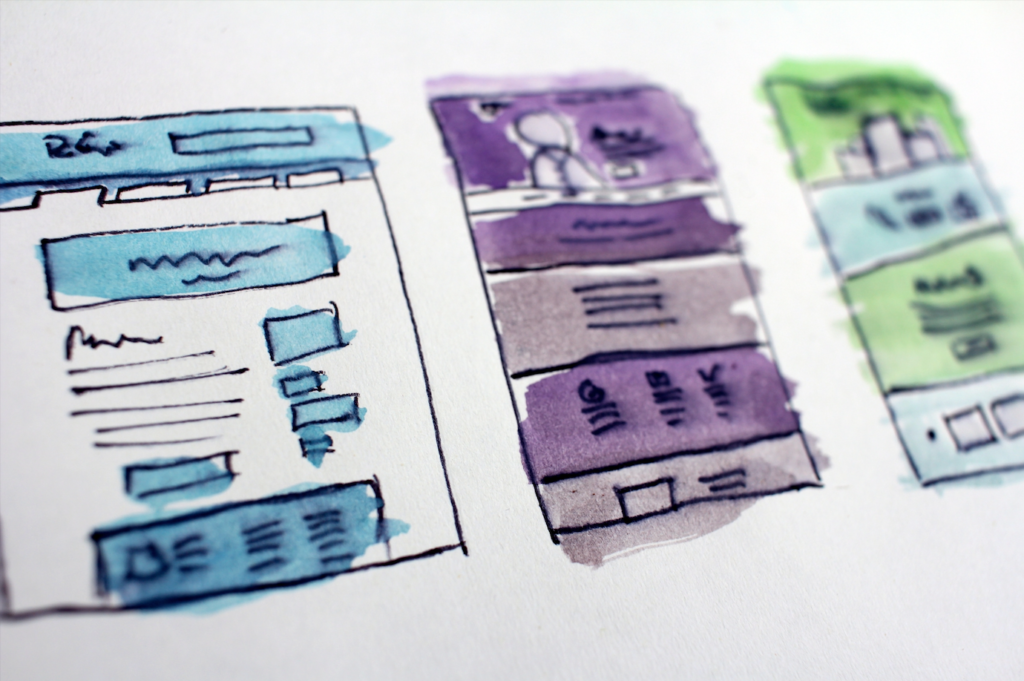 HOW TO SELECT A WEB DESIGN COMPANY
To create a website for your company it is necessary to appoint a web designer or a web design company that can take up the charge. A website plays an important role in increasing business insights. It is a medium through which the customer interacts with the brand or company. Therefore, one must opt for the best web design company for designing their website.
To give tough competition to its competitors in the market every company needs a good website. Every brand wants a website that enhances user experience. To have a website that stands out in the market you need the best web designers. You can search for web design companies on search engines like Google, Yahoo!, etc or you can look for reviews.
The best website creators available within budget are:
One.com: This website builder is affordable and creates responsive websites. It is a simple tool to create a website. It is more creative and other website builders.
Weebly: It is a website that creates professional looking websites within budget.
Wix: It is another website creator platform. It is easy to use and is affordable. It supports Artificial Intelligence (AI).
uKit: uKit creates a website with additional features. It is easy to operate and comes within budget.
Few steps to be followed while selecting a web design company are:
Before opting for a web design company you should know your budget. You must be clear on how much money you want to spend on the web design project for your company. Once the budget is fixed you can start looking for the web design company within your budget. Sometimes web design companies often insist that people buy their higher web designing offers, but your goals should be clear to not spend anything out of your budget. Decide your budget in such a way that it accommodates the extra spending also.
Know the pricing of the web design company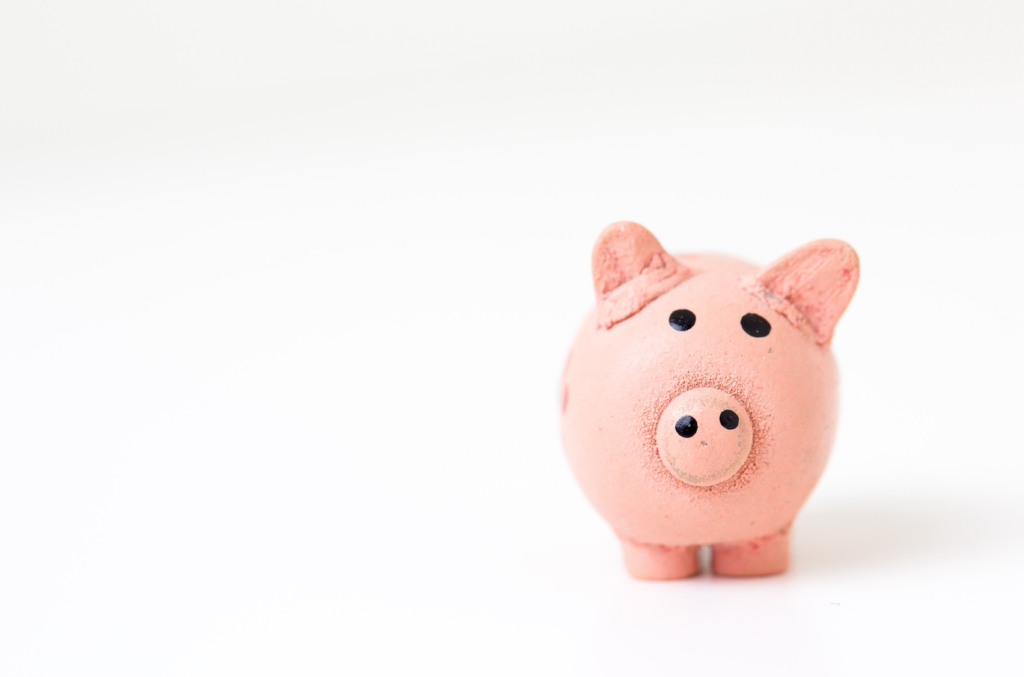 Once your budget is fixed, look for the pricing of the web design company. Some of the web design companies don't mention their pricings online in that case you must be careful. If the companies mention their pricing try to find out if any other fees or charges are there.
It is observed that companies hide extra charges while taking an order and reveal it later at the time of payment.
Look for the past records of the web design company
Before partnering with any web design company, look for their previous clients. If possible, meet their previous clients for feedback about the company. Web design is a sensitive project and therefore you should look for the best web design companies.
Ask for other important factors like a deadline to complete the website, individual taking charge of the website, and other important things. Take down the details of the person who can help if anything goes wrong with the website.
Ask the web design company for reference to their previous web design projects. Ask questions and do proper research on their background.
Look for multiple options and at last select the web design company that is suitable for your company. After hiring a web designer for your company make plans and strategize everything.
Conclusion
You should select a web design agency after following the above mentioned steps. This would ensure that you get someone who can fulfill your objectives within your budget.