New businesses need to do so much more than open their doors. Ignoring the online element businesses need to invest in today is folly. Recent times have proven how a digital arm to your business can keep customers engaged and boost your sales in every situation. It is smart, it helps you grow, and it is so easy to do when you follow this guide:
Tips to Set Up A Great Digital Presence
Your digital presence will be made up of three components — your website, your social media profiles, and your digital presence online.
· Perfect Your Website
Your website needs to have all the relevant information, be asthetically pleasing, be optimized for SEO, and provide users a reason to return. This could be new stock, or it could be a great blog you manage.
· Perfect Your Social Channels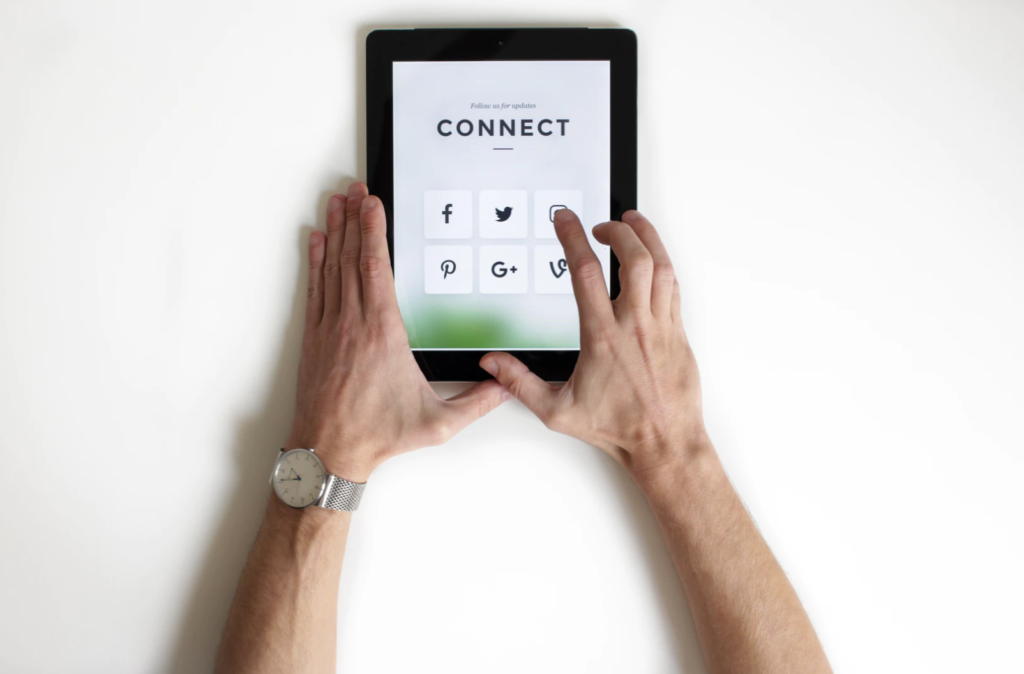 The same applies to your social media profiles. Optimize each profile for the platform it is on and try to come up with a unique approach for every profile. You can really build up an audience, especially amongst locals. If you host sales, workshops, or other types of events, you should absolutely use social media to connect with those living near you.
· Perfect Your Digital Footprint
Your digital footprint refers to all other instances where your name, address, and phone number are located. Get your business on local directories, talked about by local news sites or influencers, and so on. This improves your local SEO strategy and directly benefits your business.
Create a Digital Marketing Strategy
As you are a new company, you will want to get on top of short-term marketing strategies to kick off any organic efforts you are making. As it can be difficult to manage the different metrics involved with PPC marketing both on social media and on search engines, using services from companies like ClickIntelligence.co is certainly the way to go.
Allow professionals to handle the more technical aspects of marketing and SEO. This way, you have more time to engage organically with your community and your new followers. It is the ideal two-pronged approach to build up your community online and in-store.
When it comes to paid digital marketing, you have three main options:
· Paid Social
Paid social is available on every social media channel. Creating a single ad or campaign to attract new users to your business through these channels, however, can be difficult. You need to create a great ad and use a variety of demographic metrics in order to advertise your business to new users with the greatest success.
· Pay-Per-Click Search Engine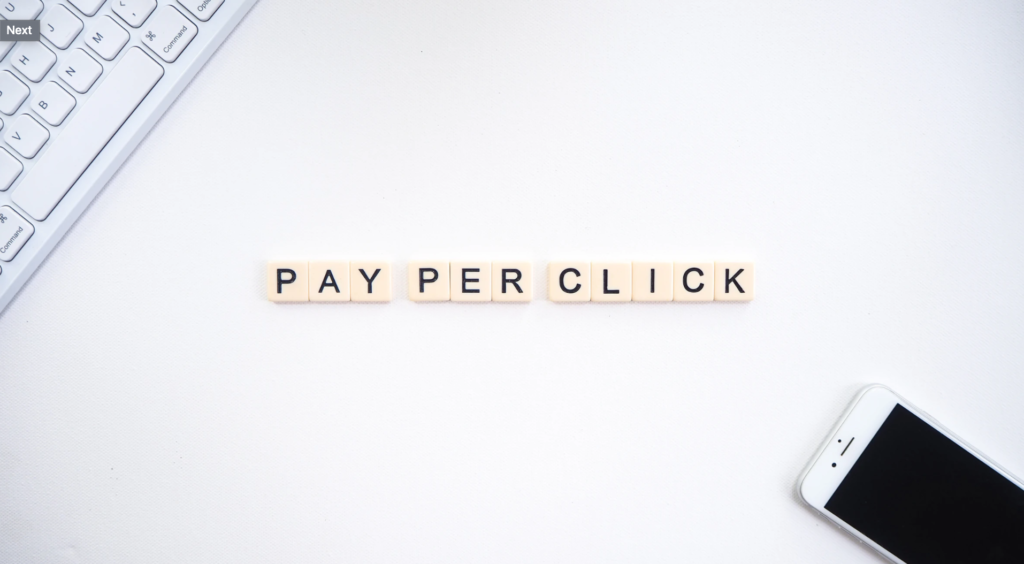 Pay-Per-Click or PPC marketing is the type of advertising used by search engines. In this model, you pay only for when a user clicks on your advertisement. For more niche keywords, the PPC rate can be very low and economical, while in-demand keywords can cost more per click. The downside is that there is no guarantee a click won't just turn into a bounce, which is why a full-scope strategy from a digital marketing company is the best way to see a good ROI.
· Influencer Marketing
Finally, you could try influencer marketing; with this, you pay influencers to try your product or service, and they review it for their customers. Choosing the right influencer is key. You don't want someone whose audience is just bots. You need someone whose followers trust what they say and take actions based on their advice.