Omnichannel marketing is an increasingly popular trend among digital marketers, and it's clear that it's not going away anytime soon. More and more businesses are moving away from traditional single-channel and multichannel approaches to develop omnichannel campaigns that organically respond to each unique customer.
In this article, we'll cover the key differences between multichannel and omnichannel marketing, while helping you to implement omnichannel strategies in your own campaigns. While the transition to omnichannel can seem intimidating at first, research indicates that omnichannel campaigns lead to significantly better results than either single-channel or multichannel approaches.
What Is Omnichannel Marketing?
Multi-channel and omnichannel campaigns both use more than one channel to connect with customers, but there are critical differences between the two strategies. Omnichannel marketing involves leveraging a variety of channels to develop a seamless customer experience rather than using each channel to communicate the same messages.
For example, a brand that uses an omnichannel approach might set up an automatic promotional SMS to trigger when a customer enters their store. The text is designed to enhance their shopping experience and is connected to the physical storefront.
Of course, these workflows aren't possible without contemporary marketing applications. Current SMS marketing solutions give omnichannel marketers the opportunity to experiment with a wide variety of strategies while using A/B tests to compare results.
Get Your Team on the Same Page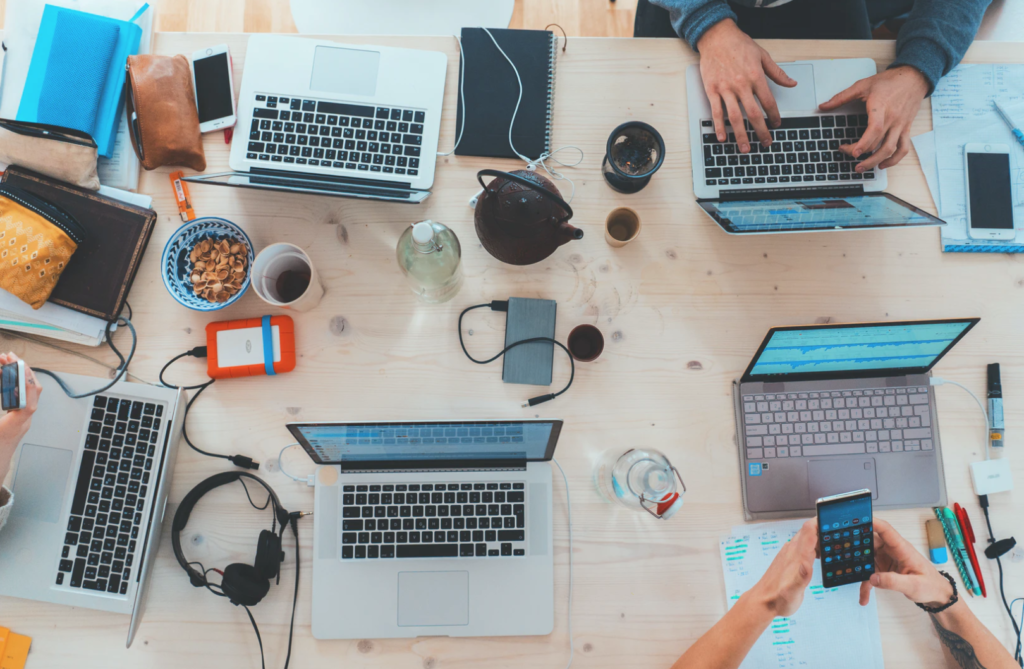 While transitioning from single-channel to multichannel simply involves adding more channels to your existing plan, switching to omnichannel marketing requires you to rethink your entire approach. Furthermore, strong omnichannel campaigns depend on transparent communication and information sharing between different areas of your organization.
With that in mind, the first step toward an omnichannel approach is getting your team on board with the change. Consistently gathering and sharing audience data gives your employees the information they need to provide personalized marketing, customer support, and more.
While traditional business models often view different areas of the organization as separate, businesses that use omnichannel strategies need to build shared goals and a common vision. Omnichannel campaigns are built from the ground up and only work effectively when the entire organization buys in.
Segment Your Audience
Rather than treating your audience as a monolith, omnichannel marketing gives you the chance to craft personalized campaigns and deliver more relevant messaging to each lead. The most reliable way to take advantage of this opportunity is to thoroughly segment your audience.
Audience segmentation involves sorting leads into groups based on specific traits. You might create unique ads for customers in a certain age range or those who recently made a purchase. Some of the most common data points used for segmentation include age, gender, location, channel preferences, and responses to previous campaigns.
Marketing automation streamlines the process of audience segmentation by automatically gathering data and sorting leads based on your parameters. This opens up a wide range of opportunities that aren't as practical in conventional single-channel and multichannel campaigns.
For example, you could set up abandoned cart workflows that automatically follow up when a customer leaves your online store without completing the purchase. The workflow will continue to contact customers without any additional input, giving your team more time to focus on other tasks.
Never Stop Testing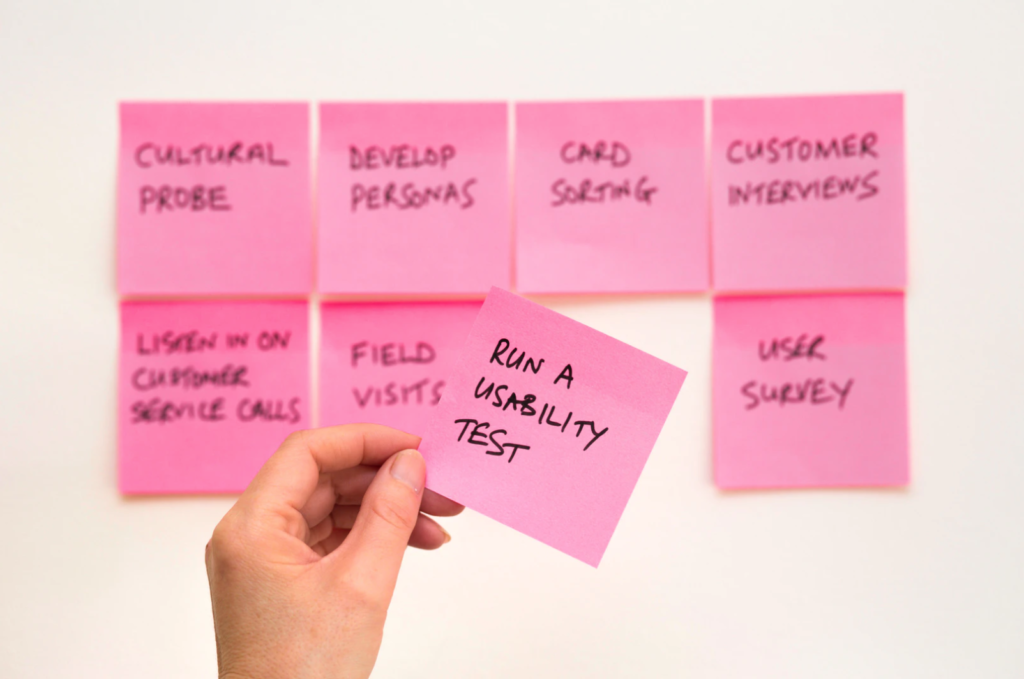 Marketing data gives you the information you need to continually optimise your approach, but this requires a commitment to consistent testing and revision. Businesses that fail to analyse their results have no way to identify weaknesses or find room for improvement.
A/B testing is the easiest way to compare different ideas and settle on the best option for a given campaign. With current marketing software, you can test everything from email subject lines and headers to ad images and fonts. It's easy to set up and run an A/B test in as little as a few minutes with many contemporary marketing tools.
With such a small opportunity cost involved in each test, there's no reason not to test each campaign as often as possible. Over time, you'll gradually learn which ideas resonate most with your target audience and which ones could be improved. Of course, you can also supplement this data by gathering customer feedback directly.
While some marketers compare two completely different ads, it's usually better to isolate an individual variable for testing. For example, if you want to identify the best subject line for an upcoming campaign, you should leave the rest of the email the same to prevent other changes from influencing your results.
Omnichannel marketing is more popular than ever, but implementing it in a business for the first time isn't always straightforward. These tips will help you develop more responsive omnichannel campaigns and build more personal relationships with your customers.