Did you know that out of 10 websites on the web, at least 7 are designed with Bootstrap?
Did you know that in spite of the regular changes and rapid evolution of the world of web technology…
Bootstrap has held the number one position in front-end libraries for almost 10 years ?
Bootstrap is an Open Source project, a library that has been on the rise for several years now, and as the interest in it is growing, we can say that it still has many beautiful and long years ahead of it.
If you don't use Bootstrap to create your web applications, you will discover in this article 5 advantages of Bootstrap…
Advantages that will encourage you to adopt it for the design of your next web applications.
And if you're already a fan of the library, this article will strengthen your attachment to it.
Who designed it?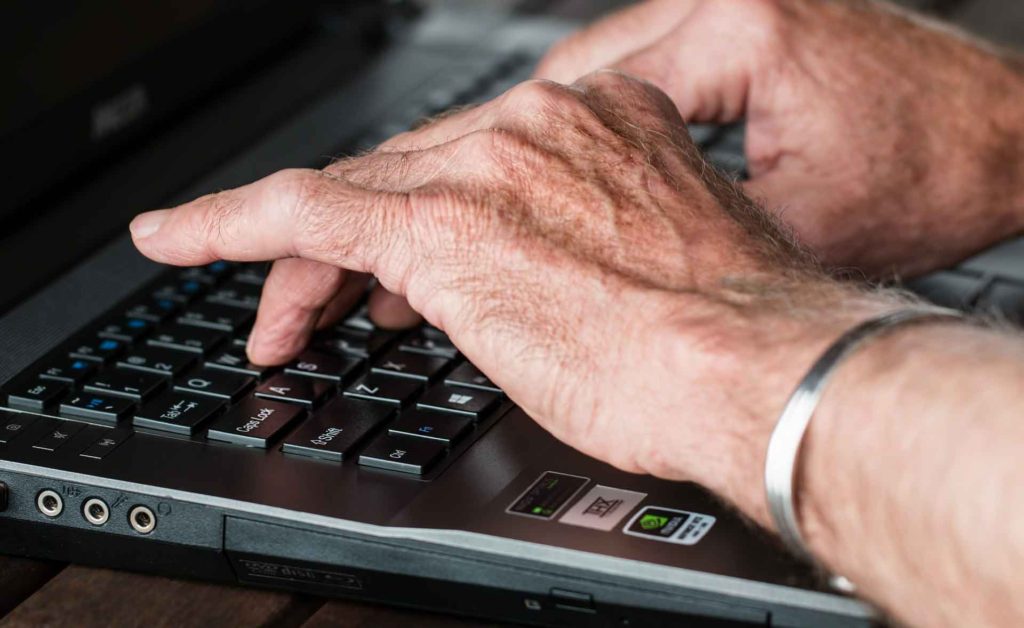 A little trip to our friends in the fashion world.
Have you noticed how proudly fashion lovers like to show off their homemade clothes, made by fashion giants?
Why do they do it?
Fashion giants have many years of know-how and experiences, many years of high quality products on offer, many years of maintaining their high standards in spite of tough competition, extending their branches all over the world.
In short, they spread an image of success.
And if people are fans of their product, it's because they want to be associated with their image.
This is also the case for Bootstrap, which is its very first advantage.
Bootstrap has the advantage of being Twitter's product, an American technology firm with an excellent reputation.
It was designed by Twitter experts Marc OTTO and Jacob THORNTON.
And if it is constantly evolving, if it integrates new web technologies and regularly offers very helpful components and tools …
This is because an efficient and competitive team works hard for its maintenance and evolution.
It released the fourth alpha version of the icon library on May 21st, and continues to work hard on the fifth version of the library itself.
Having mobile as the priority.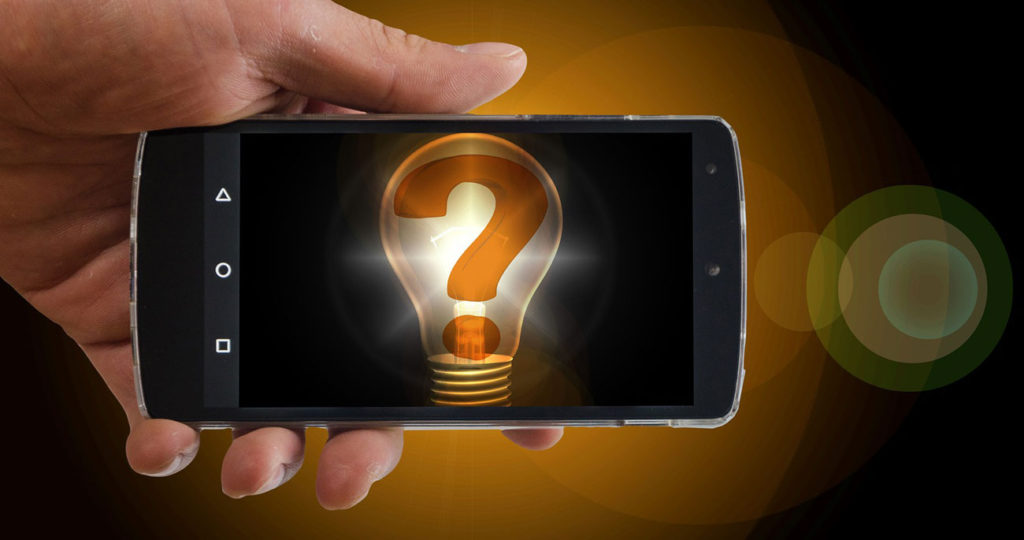 It's no secret…
That Bootstrap is the library with the most powerful grid system.
It is thanks to this tool that Bootstrap has become even more appreciated by the actors of the web design ecosystem and distanced itself from its competitors.
The grid system is the major advantage of Bootstrap.
It is flexible and fully responsive, it uses a system of containers, rows and columns to adapt content for any device.
This tutorial shows you step by step how to simply build a grid system.
It's a system that makes it possible to offer essential content on small media (smartphone and tablet), and once you switch to widescreen displays, secondary content appears.
There's a very interesting statistic that everyone who designs a web application has to take into account.
More than half of Internet users access the Internet via mobile phones.
Therefore it is very important to have a website well adapted to mobiles, and the grid system is an excellent solution for this need.
Less effort and saving time.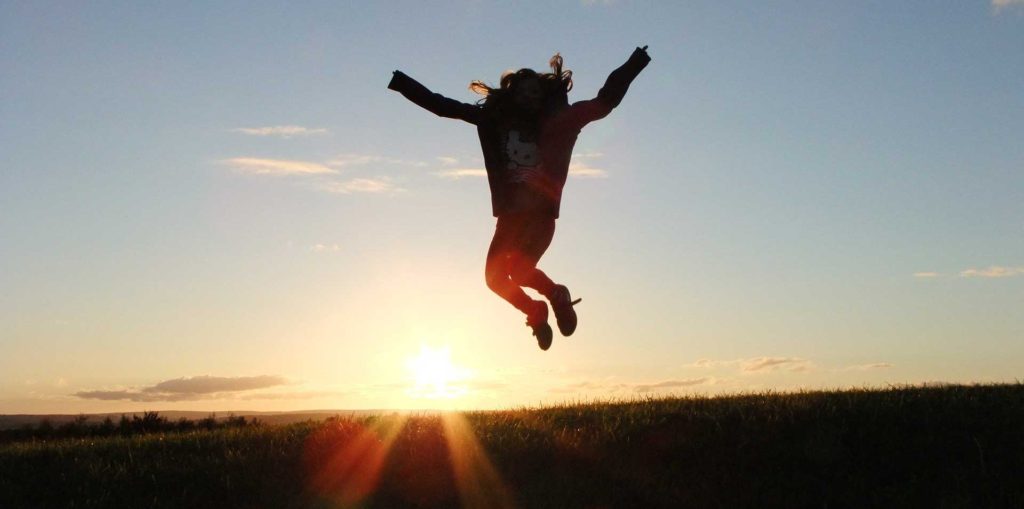 It's funny when you start creating your first web applications from scratch.
At the very beginning, you create one-page web apps, and max 4 pages (home, about, service and contact) if you need to make a multi-page web application.
You feel proud, because you did it all yourself.
But this feeling of pride turns into a feeling of stress and worry when you have several projects for customers…
And especially when they are very big projects such as an e-commerce site of more than ten pages with many features.
It is in situations like these that we find comfort in Bootstrap.
It is the kind of toolbox that allows the developer to speed up the development process of web applications.
Bootstrap provides web developers with several UI components, such as tables, buttons, carousels, popups, navigation bars, etc., which can be used to create web applications.
This is very advantageous for developers because it allows them to focus on the features to be implemented in their application.
Thanks to these necessary elements provided by Bootstrap, they save a lot of time and effort in designing great applications.
In addition, several Bootstrap-based resources from the large and very active library community can be found online.
Among these resources, you can find many very well stylized responsive templates, Design systems, etc.
Consistency in the experience provided to developers and users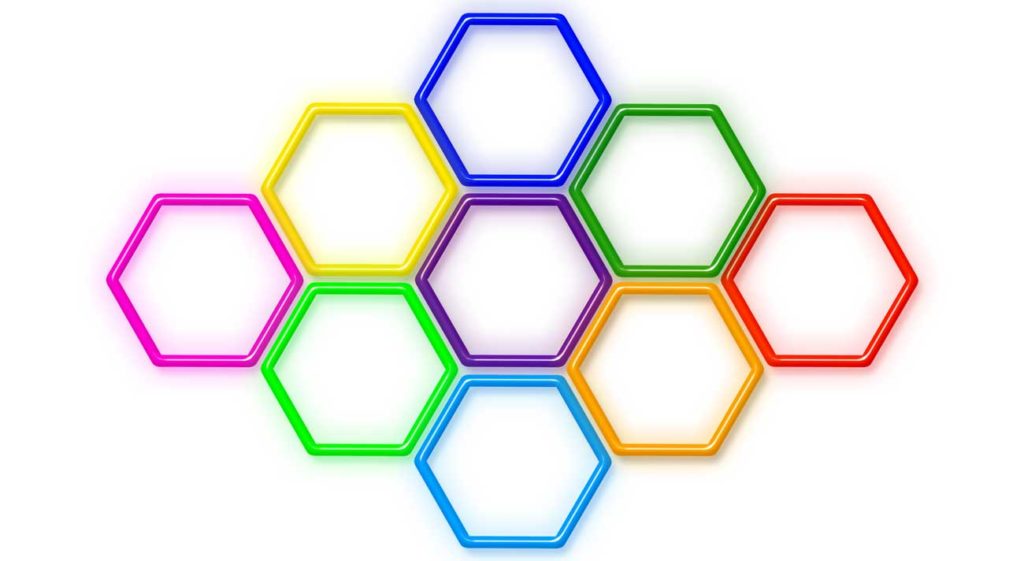 It's very very rare that a user who goes to a Bootstrap-based application wonders:
"Where should I click? "
Bootstrap developers have succeeded in designing a library which can be used to build intuitive web applications.
The webapps based on Bootstrap all follow a logic that users are used to, they know what to click on to get a certain result, the behavior that a certain UI component adopts.
Imagine that you know in advance that the tool you are using allows you to realize projects where users will not need a user guide.
Isn't that interesting!
The advantage of Bootstrap in this case is not limited to the user, it also extends to the developer.
Bootstrap is a well-structured library that the web developer can easily customize as he sees fit.
A web application designed with Bootstrap is easy to maintain.
Moreover, the source code of Bootstrap is a gold mine, an Ali Baba's cave, where a web developer can learn development techniques.
Even the giants of the web have adopted it.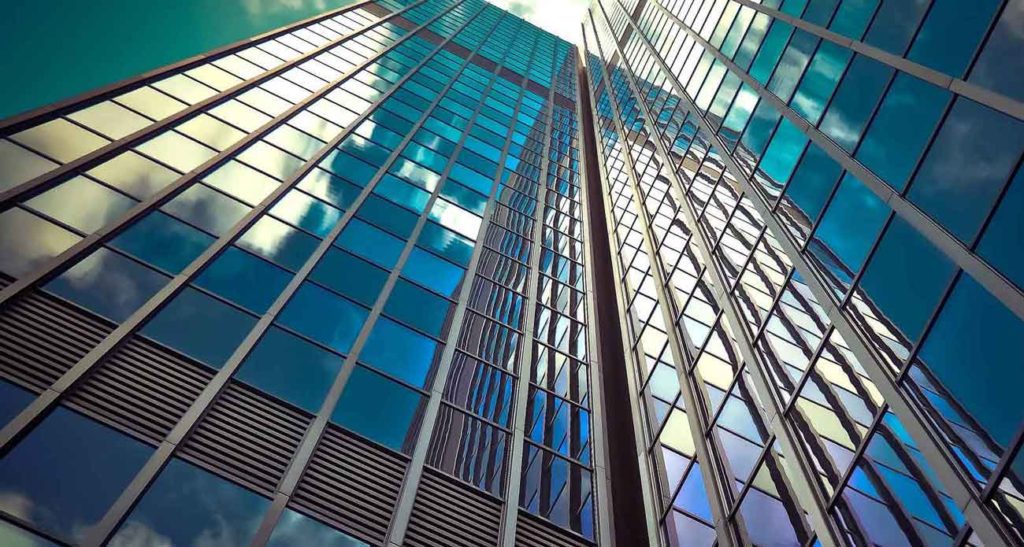 If Apple, the American multinational company specialising in the marketing of digital products makes web applications for its products using…
You automatically know that he's turning to powerful, high-performance web technologies.
Apple used Bootstrap for its Apple Music and Apple Maps web apps.
If Dropbox, the American giant that offers import and transfer of files in the cloud …
Has at the heart of his platform Bootstrap's library, it's easy to understand that Bootstrap provides huge benefits.
Many large corporations have opted for Bootstrap: Airbnb, Coursera.
A much larger list is proposed in this article.
Conclusion
The benefits listed here are only a small part of all the benefits Bootstrap offers.
If you want to join the millions of users of the library, learn it and master its use…
This excellent series of tutorials by Cristina Conacel shows you everything step by step.