Fun fact in history this week: Phyllis Pearsall was born on the 25th of September, 1906 in London. She is a British painter and writer best known for funding the Geographers' A-Z Map Company. The featured image is a seascape painting by her called "Sailing boat watercolour".
Here are the news and updates for this week, 2018: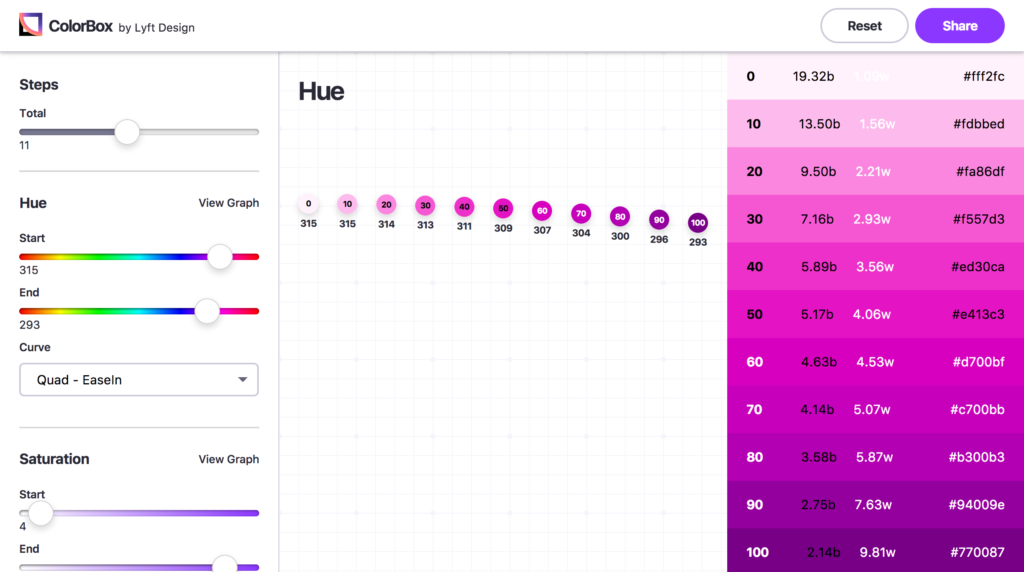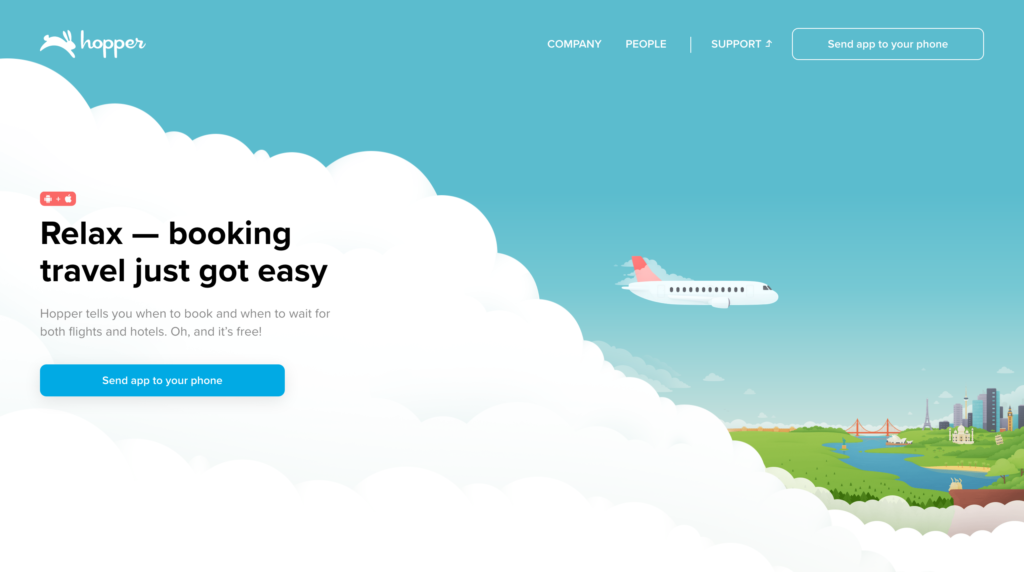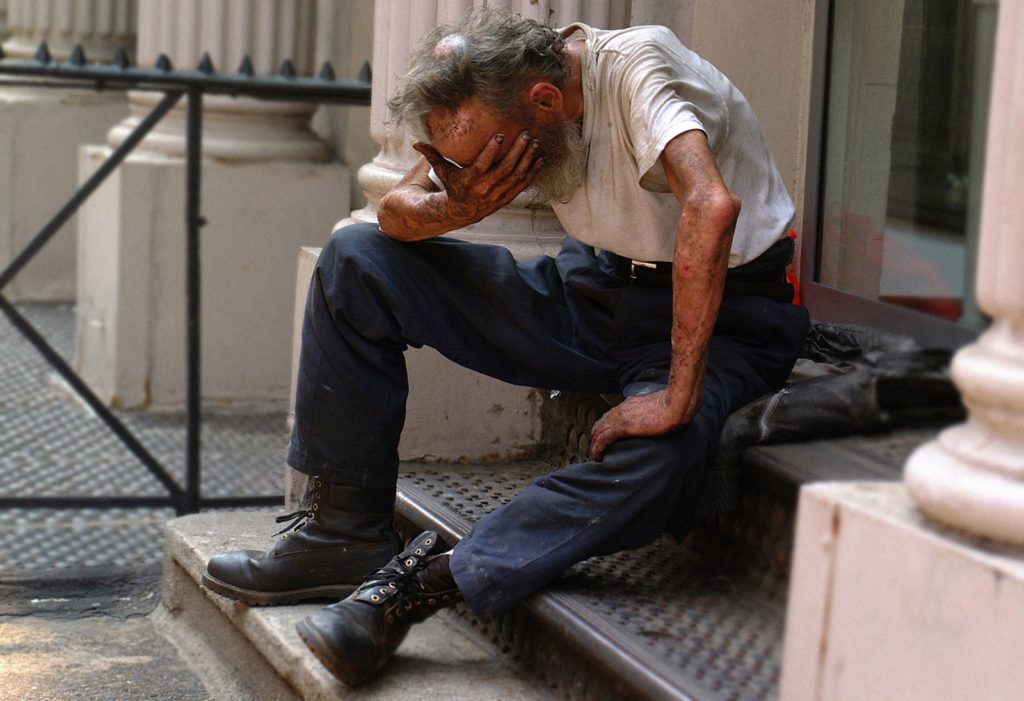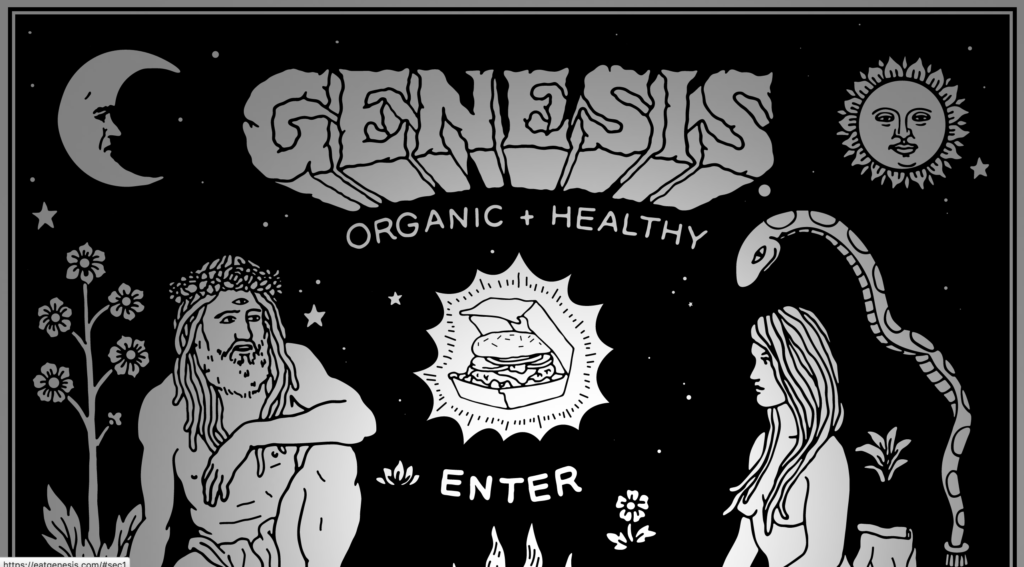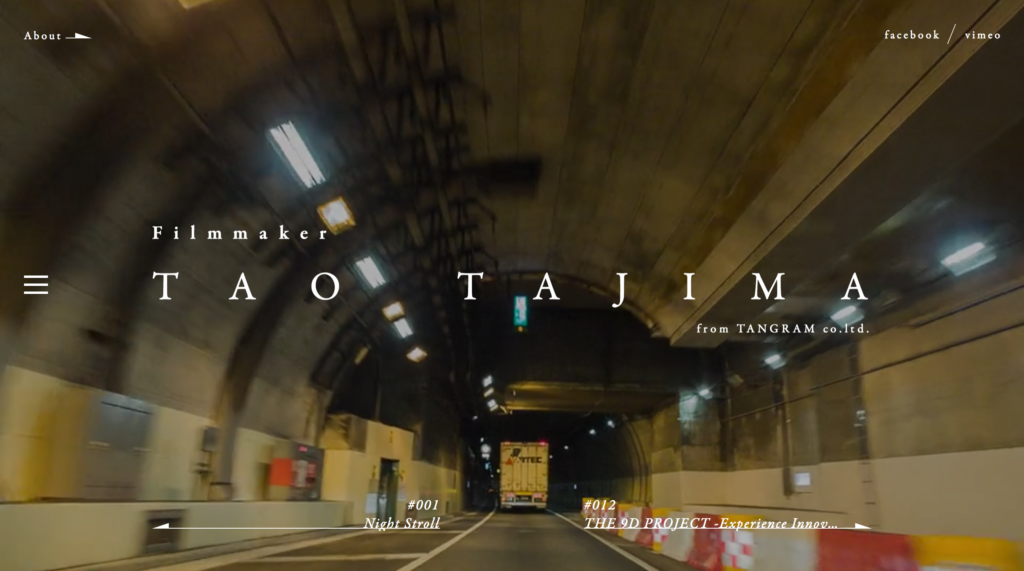 The resources featured in this blog post are the result of us browsing some interesting parts of the internet. You can get connected and updated by subscribing to these sub-reddits:
And by checking out CSS Tricks. And the historical facts of the week.