Fun fact in history this week: On the 18th of October, 1697 Giovanni Canaletto was born in Venice. He is an Italian painter and printmaker, best know for his "Regatta on the Grand Canal" painting (which you can see as the featured image for this blog post).
Here are the news and updates for this week, 2018: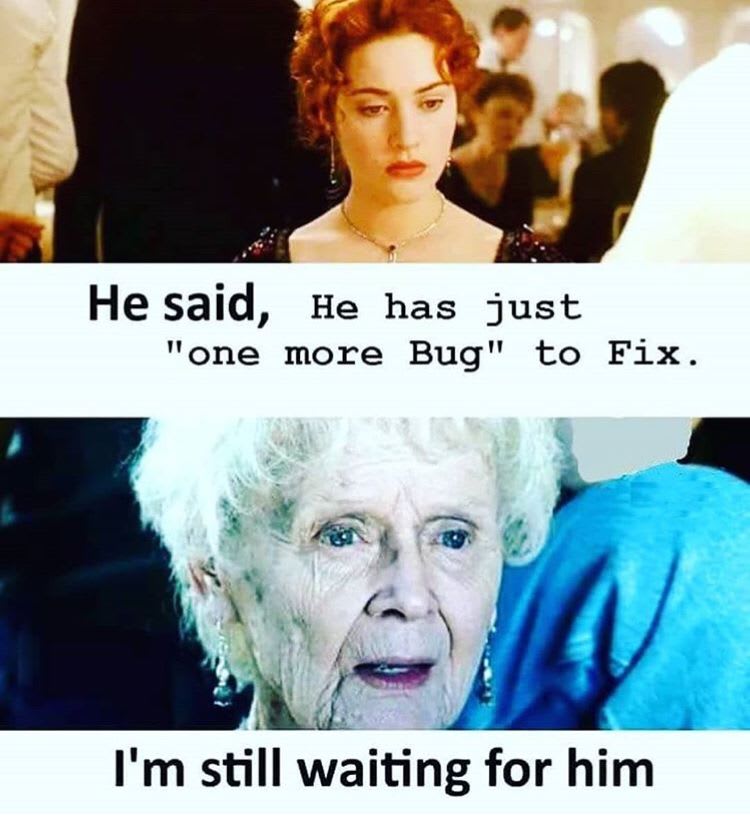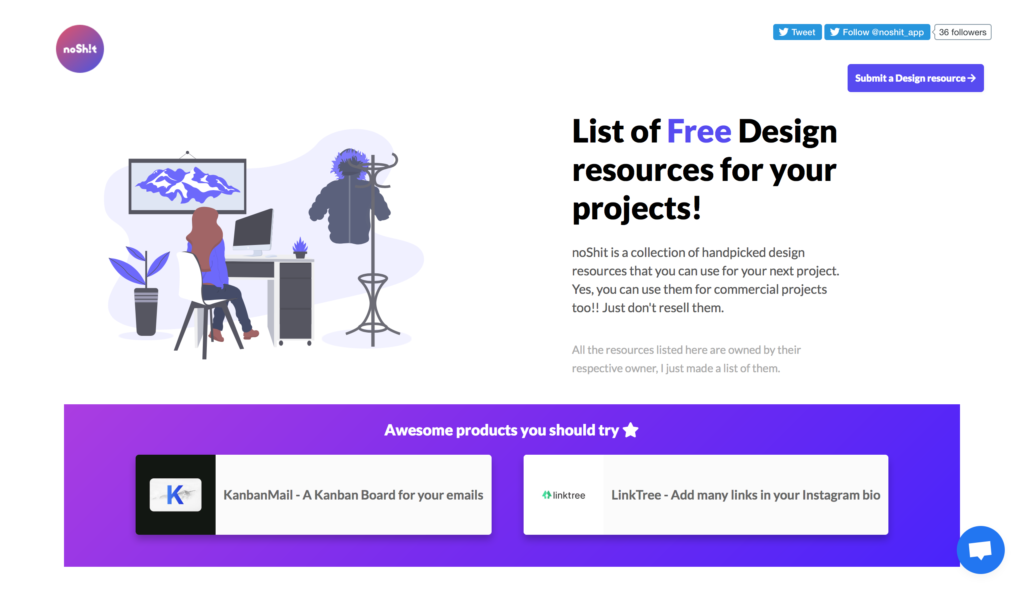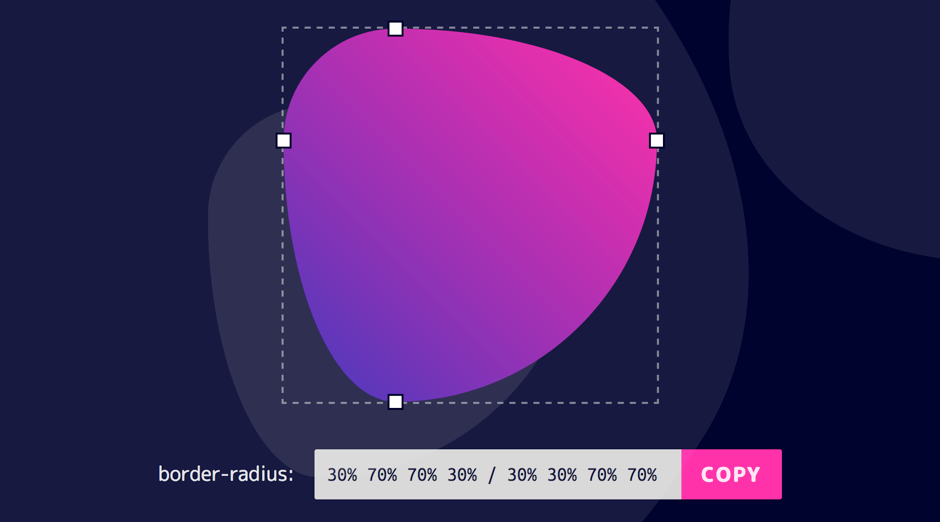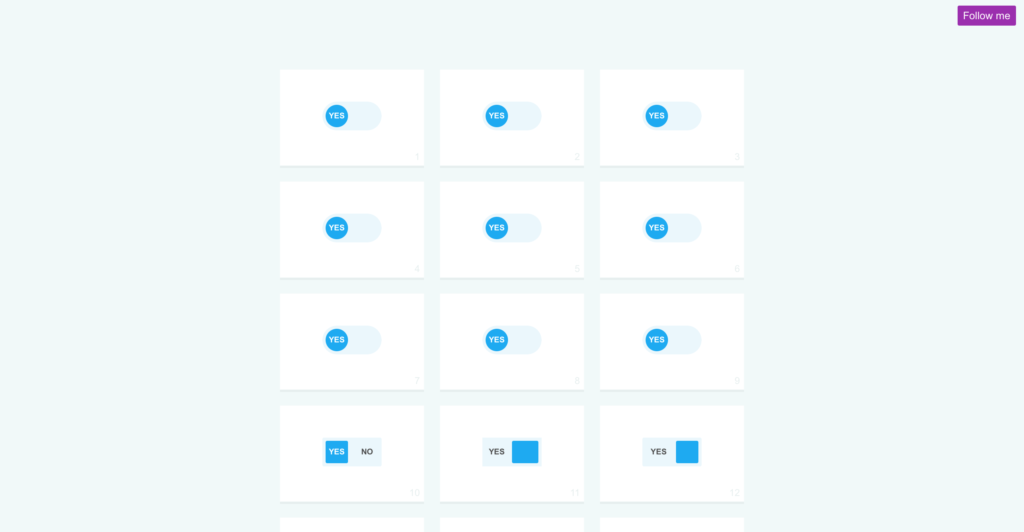 The resources featured in this blog post are the result of us browsing some interesting parts of the internet. You can get connected and updated by subscribing to these sub-reddits:
And by checking out CSS Tricks. And the historical facts of the week.